Our neutrals in the Denver office are skilled in a broad range of dispute resolution processes including mediation, arbitration, special master, discovery referee, umpire, and Statutory Judge. Our aim is to achieve more efficient and cost effective results for the parties.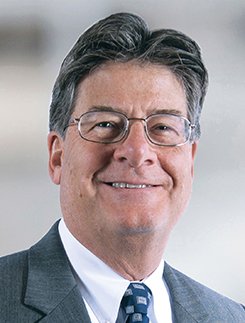 Richard P. Myers, Esq.
Kathy L. Seidel, Esq.
Samuel Gordon, Esq.