Our neutrals in the Denver office are skilled in a broad range of dispute resolution processes including mediation, arbitration, special master, discovery referee, umpire, and Statutory Judge. Our aim is to achieve more efficient and cost effective results for the parties.
Hon. John P. Leopold
Specialties
Business/Commercial
Construction/Mechanic Liens
Eminent Domain
Foreclosure/Loan Defaults and Workouts
Professional Liability
Real Estate
Title Insurance
See Biography & All Specialties
Frederick B. Skillern, Esq.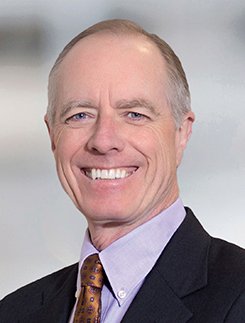 Specialties
Appellate
Aviation
Business/Commercial
Construction
Healthcare
Insurance
Personal Injury/Torts
Professional Liability
Real Estate
See Biography & All Specialties
Collie E. Norman, Esq.