Greetings. We hope you and yours are well. In consideration of our national and local state offices to limit gatherings to avoid possible exposure to the COVID-19 virus JAMS has been working diligently to continue to assist you.
In an effort to do so, JAMS has been offering video conferencing, for an internet based virtual mediation. With video conferencing, we are now able to conduct mediations offsite, with the ability to see all clients in a virtual meeting and breakout rooms at a location of each person's choosing. You have the ability meet with your client where they cannot hear the other clients and mediator speaking. It is 100% confidential in that regard.
As always, JAMS is ready to assist you. Video conferencing is not just for mediations. If you would like to accelerate your timeframe for a trial to the court via a statutory judge, arbitration, special master or umpire, we are ready to assist you regardless.
Specialties
Arbitration
Business/Commercial/Contracts
Construction
Consumer
Family/Divorce/Child
Insurance
Intellectual Property/Trade Secrets
Malpractice/Prof'l Liability
Oil & Gas
See Biography & All Specialties
Hon. John W. Madden, IV
Specialties
Business/Commercial
Employment
Energy/Utility
Federal Judge
Insurance
Personal Injury/Torts
Professional Liability
Real Estate
Special Master/Discovery Referee
See Biography & All Specialties
Hon. William F. Downes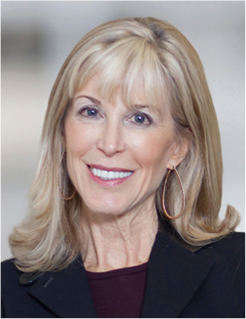 Specialties
Personal Injury/Torts
Employment/Civil Rights
Education
Healthcare
Professional Negligence
Insurance/Bad Faith/Coverage
See Biography & All Specialties
Elaine A. Wohlner, Esq.