Neutrals you know, Professionals you can trust.
The Denver JAMS office has been providing dispute resolution services to Colorado and the region since the 1990s. We would like to thank the legal community for placing their confidence and trust in us throughout the years.
Our experienced neutrals have a wide variety and depth of expertise. They have spent their careers dealing with these these issues and their resolution. They look forward to assisting.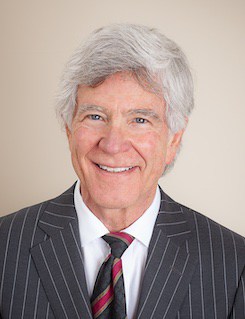 Specialties
Real Estate
Title Insurance
Insurance Bad Faith
Insurance Coverage
Business/Commercial Contracts
Construction
Consumer Protection Act
Defamation
See Biography & All Specialties
Jon Sands
Samuel Gordon, Esq.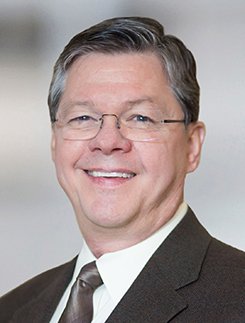 Specialties
Bad Faith
Business Disputes
Complex Civil Matters
Construction Defect
Discovery Disputes
Family Law
HOA and Neighbor Disputes
Personal Injury/Torts
See Biography & All Specialties
Hon. Christopher C. Cross